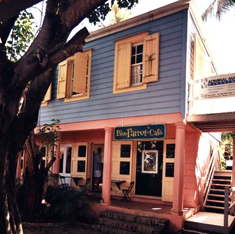 Blue Parrot Cafe
(Soper's Hole)
Blue Parrot Cafe is an excellent place for breakfast.
It's located in Soper's Hole and serves great home made yogurts, smoothies, french toast, etc. The food is unusual in a very positive way.
Phone: 284-495-4811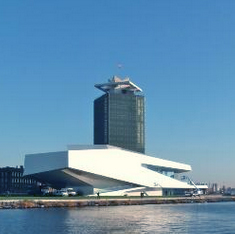 North Shore Shell Museum
(Carrot Bay)
Yes, a shell museum, but a great low-key place for breakfast and dinner.
The meals are very Caribbean (and good), portions are large, and the owner is awesome and has a great collection of old-island home made instruments. If you're chatty, ask him, you might even get to play along with him and he's got great stories of what the island was like before the airport, tourists, and the modern world arrived. Not your everyday place, but if you're social on vacation, a place to hit.
Phone: 284-495-4714